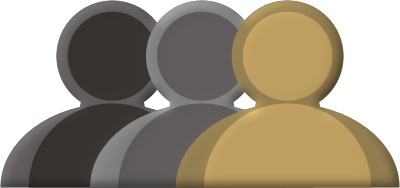 Be ONDEPU User!
Be ONDEPU User!
Advantages:
REGISTRATION:
the account is valid for more sites.
NEWS:
you can read the Interwebs News (shared articles by ONDEPU sites).
E-MAIL:
easy un-/subscribe for newsletters.
ALBUMS:
you can export Photogallery albums into unique PDF file.
CONTENT:
hidden content (articles) of sites will appear.
CALENDAR:
you can design your own Calendar.